When we move in, bugs move out!
We are local, family-owned and operated, and offer our customers over 42 years of combined pest control experience. Our commitment is to our service and your complete satisfaction. We customize our pest control services to meet your needs.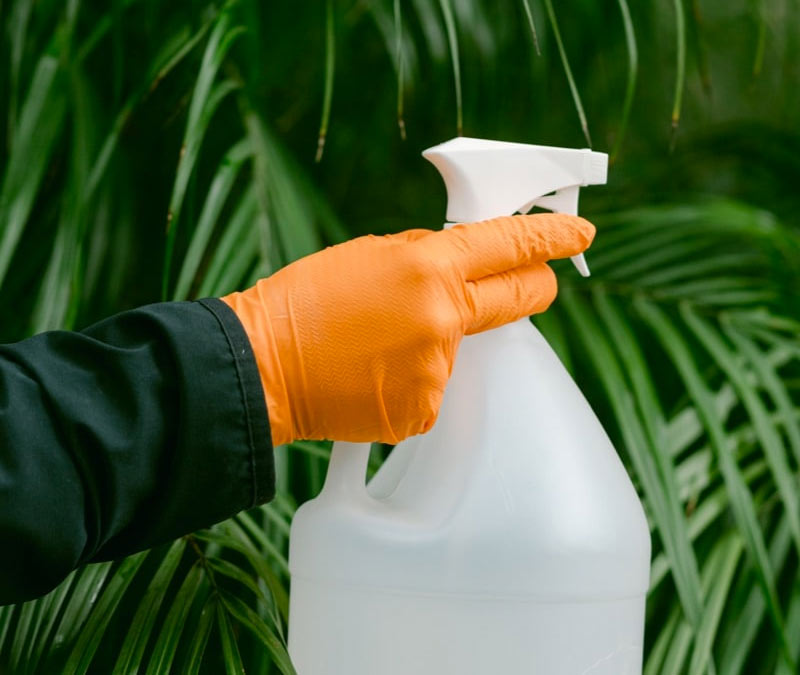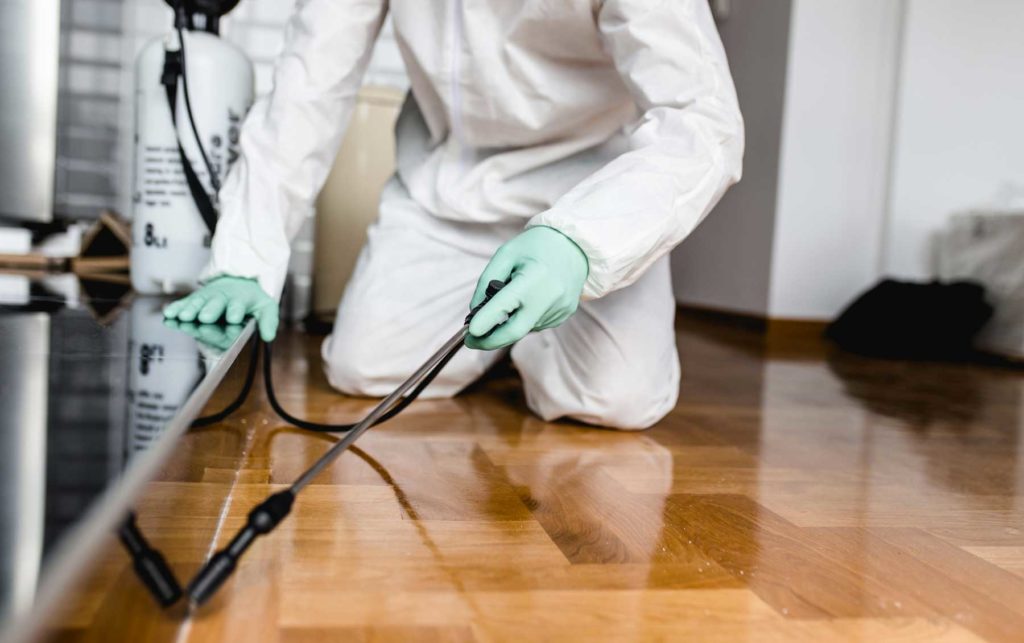 Pest Control in Southwest Florida
In Florida, pest control services are needed at all times of the year because we do not have a dormant season. Our Florida winters just aren't cold enough to stop insect populations from growing.
That is why you need to hire the experts at Armstrong Pest Control.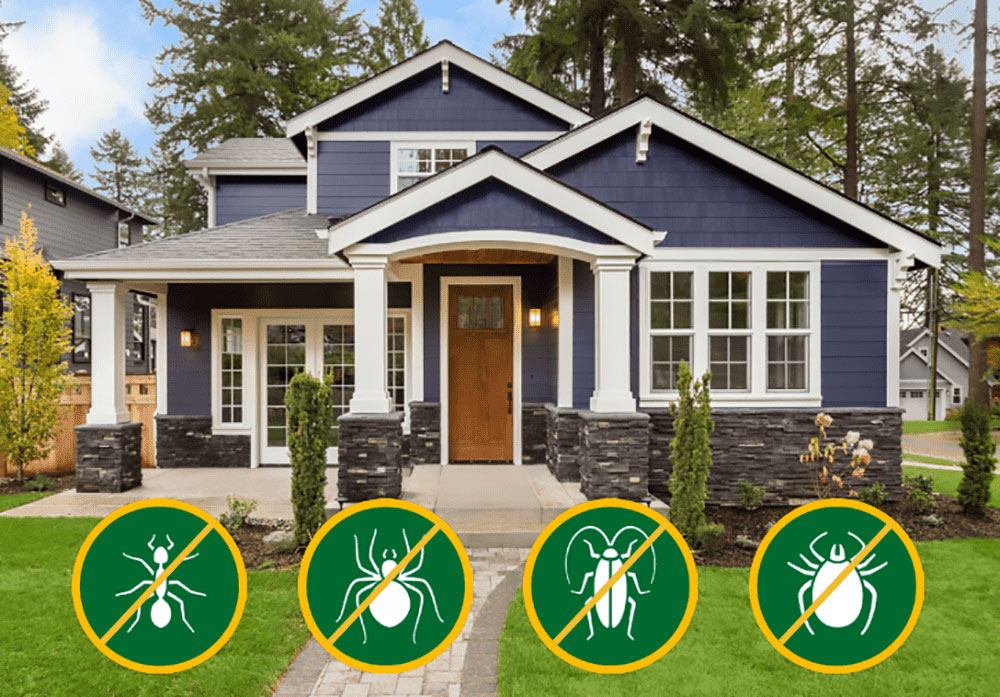 Pest Control for Homes and Commercial Properties
Perimeter service, which is the application of product to the outside of the building, is very popular as this service does not require our customer to be home at the time of service. Inside appointments, if you do need or desire inside treatment, are available for your convenience.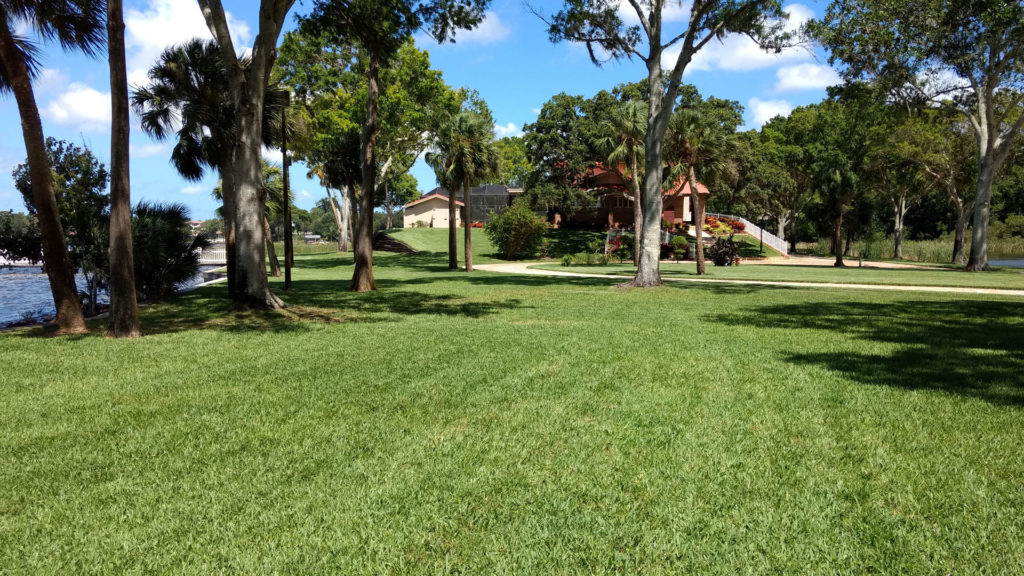 Lawn Spraying
Lawn services include insect control, fertilizer, weed control and disease control. Our lawn service is customized to YOUR lawn's needs. We perform an initial inspection and answer any concerns or needs you may have, without a charge. A quote for lawn service will be given to you.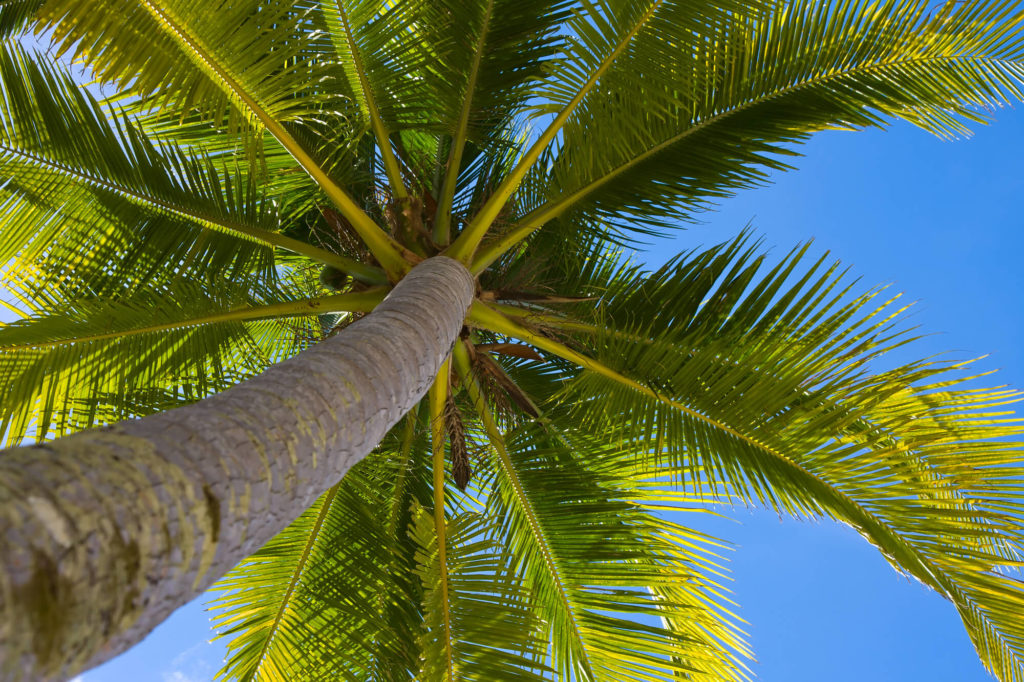 Plants and Palms
Includes insect control and fertilizer; also, diagnosis and treatment for diseases. Again, our service is customized to your property's plants and palms, and to the diseases and needs unique to your property. We will perform an initial inspection and answer any concerns or needs you may have, without a charge. A quote for treatment of your plants and palms will then be given to you.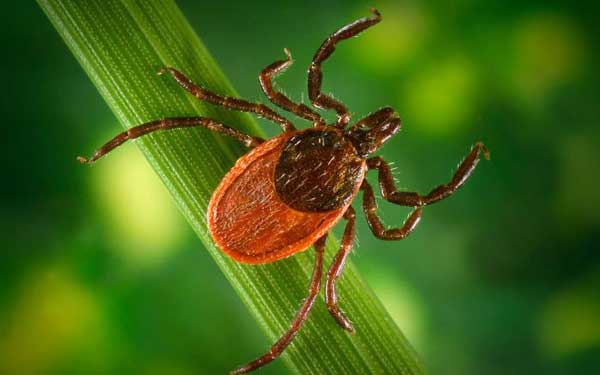 Fleas and Ticks
Indoor and outdoor flea and tick treatments are available.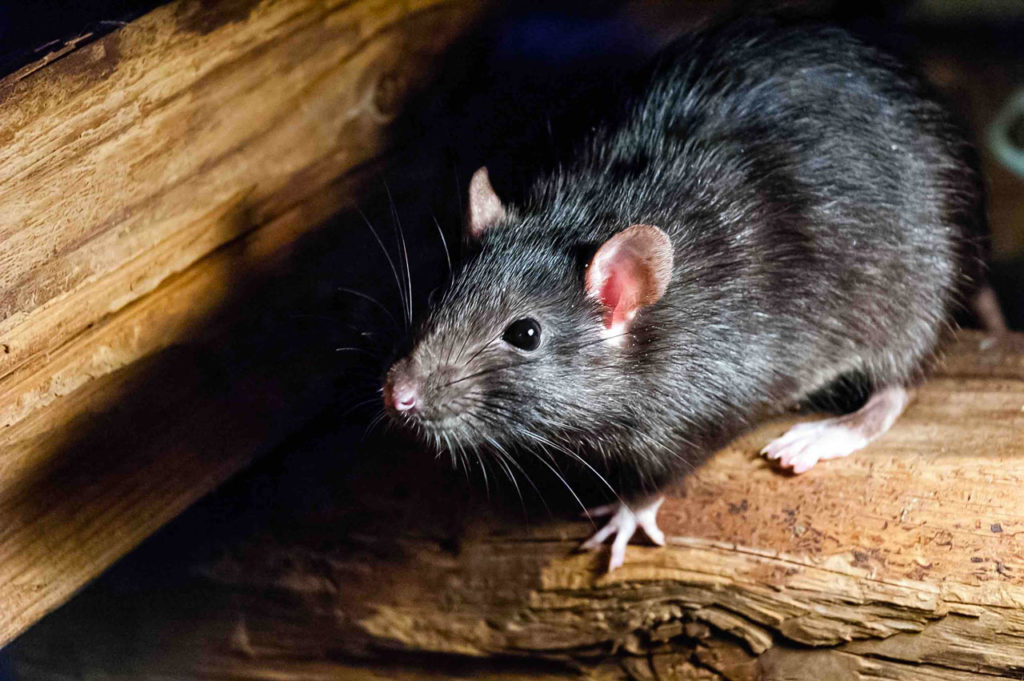 Rodent Control
Includes trapping, removing and excluding access to your home or business.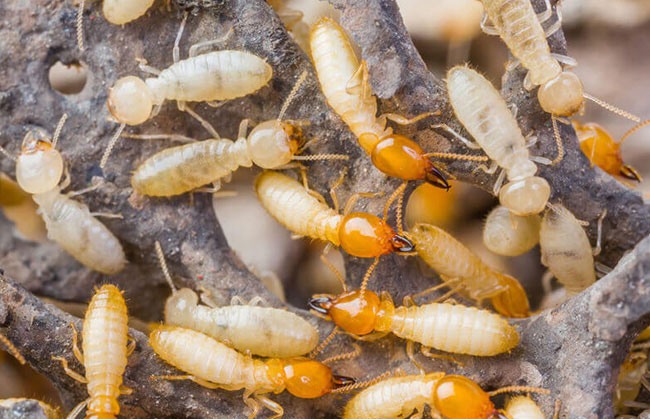 Termites
Termite identification and treatments for subterranean termites and in some instances for dry wood termites.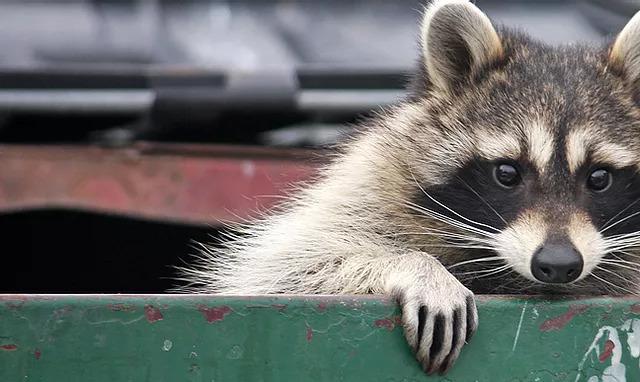 Nuisance Wildlife Trapping
Includes trapping and removal of armadillos, raccoons, skunks, snakes, opossum, feral cats, moles, squirrels.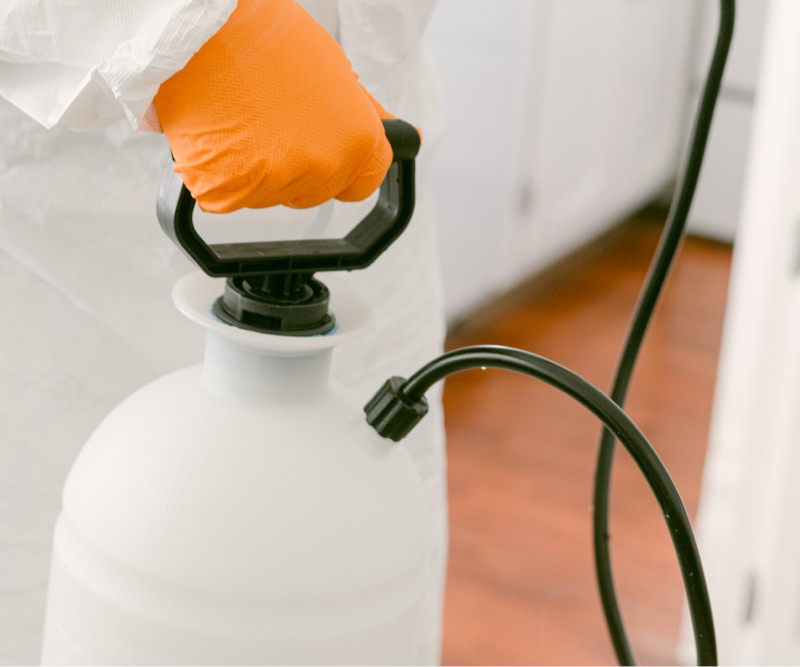 Other Pest Control Services
• Bee removal
• Bird removal
• Dead animal removal
• Soil Analysis
• Mosquito mister systems
• Slash Pine Treatments
• And More…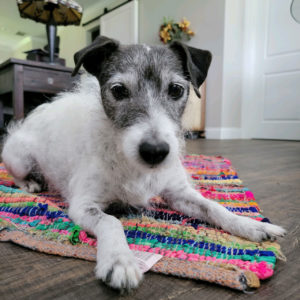 Pet Friendly Applications
We keep your pets in mind with safe and effective application of pest control products.
Call, email or chat with us.
Serving Southwest Florida since 1982.