Organizations to Which We Belong and/or Charities We Support:
Greater Fort Myers Chamber of Commerce – Member
Better Business Bureau of West Florida – Member
Business Network International – Member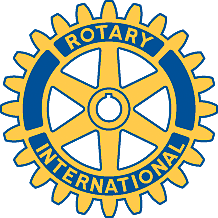 Professional Networking Solutions
Rotary Club -Fort Myers East Rotary Club. Founded May 23, 1973. Chartered September 21, 1973. Club #4314.
The Job House